Contact Us :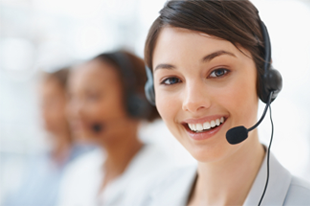 Electronic Components Pty Ltd staff are available to assist you in sourcing your electronic component requirements.
You can reach us via phone, via email (sales1@electronic-components.com.au ) or via the online contact form below.
Head Office & Warehouse :
Electronic Components Pty Ltd
Unit 6, 3 Skyline Way,
Gateshead, NSW, 2290
Australia
Tel: 02 4943 4548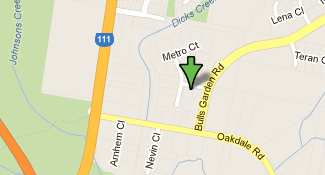 Business Hours: Monday – Friday: 09:00 to 17:00 Sydney Time.
Product Enquiries: Please click our "Part Number Search" to contact us for a RFQ for any component that you know the manufacturer's part number.
For General Enquiries: Please feel free to submit your query using the online form below :