300 MILLION PARTS & 1 SEARCH BOX:

IGBT Modules & Power Modules
We supply IGBT Modules (Insulated-Gate Bipolar Transistor modules) and Power Modules from all leading manufacturers, at wholesale pricing. Our global stock availability database allows us to rapidly source long-lead time IGBT modules, obsolete IGBTs or EOL IGBT modules and Power Modules. Please
Contact Us
for a quotation for your IGBT and Power Module requirements.
To request a quote for
IGBT Module
products
Contact Us

Semikron IGBT Modules
ABB
Crydom
Eupec IGBT Modules
Fairchild Semiconductor
Fuji IGBT
GeneSIC Semiconductor
Global Power Technoligies Group
Hitachi
Infineon
IR IGBT Modules
IXYS
Littelfuse
Microsemi
Mitsubishi Electric
ON Semiconductor (ONSEMI)
Powerex
Powersem
Sanken
Semikron
STMicroelectronics
Toshiba IGBT Modules
Vishay IGBT Modules
Diode Modules
High Frequency Transistor Modules
IGBT Power Modules
Power Modules
MOSFET Modules
Bridge Rectifier Modules
SiC Silicon Carbide Power Modules
Thyristor/Diode Modules
IGBT Inverter Modules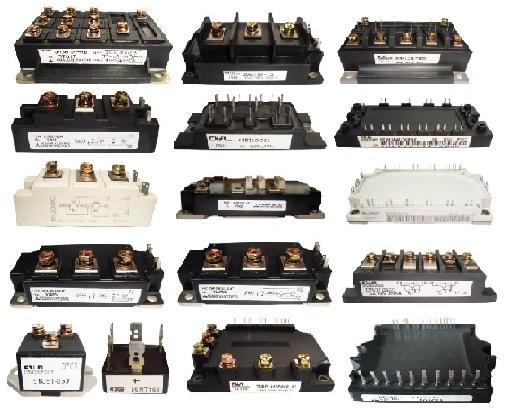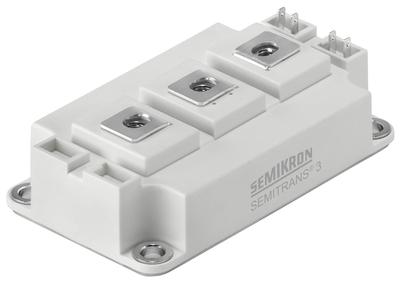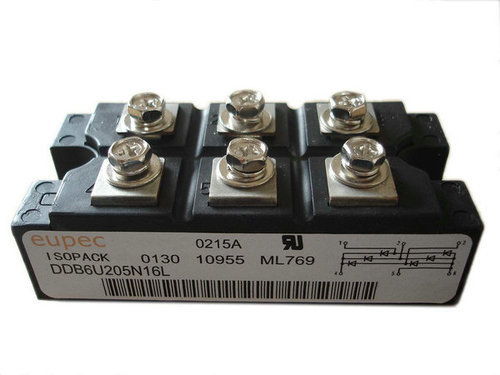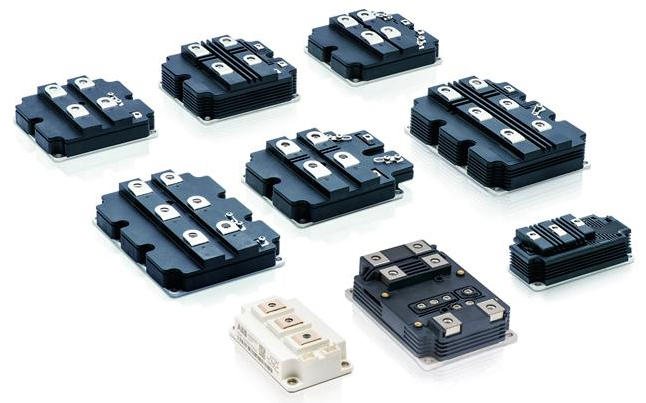 Please
Contact Us
to request pricing for
IGBT Modules
.